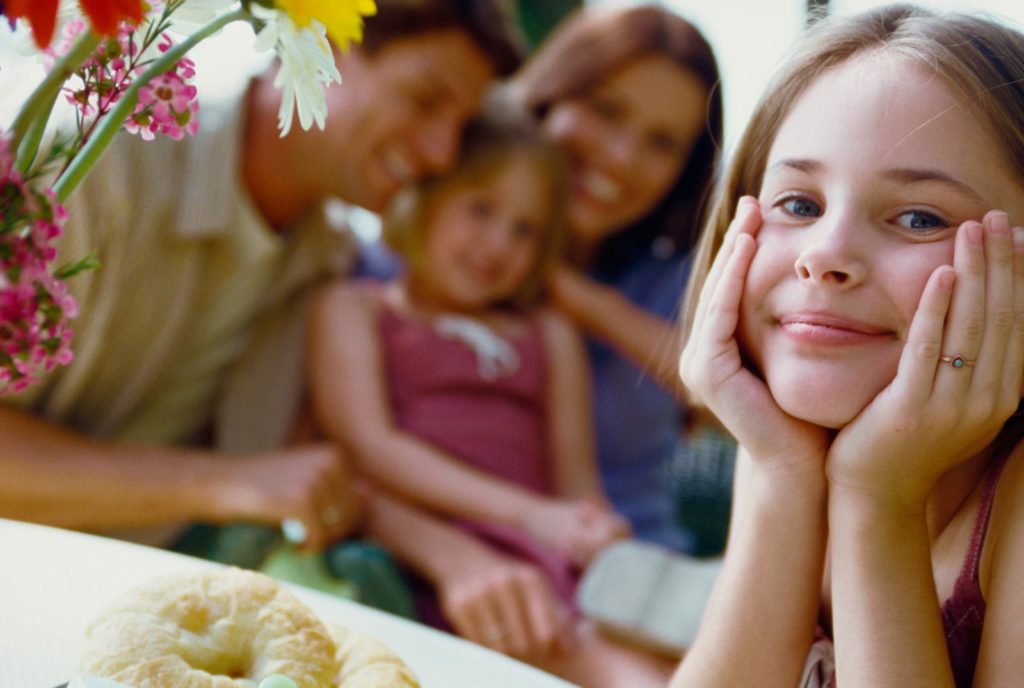 COVID 19 Important Info Reflecting Your Dental Care
Good Day! We hope all of you are well. Here at Gates Family dentistry, we looking forward to
seeing you again soon as Oregon Dental offices will be opening to non-emergency appointments in
May! We will be slowly phasing the reopening over the next couple weeks and months. We are
implementing additional infection control strategies to ensure everyone's safety with the new
recommended protective equipment established by the CDC. We will be contacting you to schedule
appointments, but feel free to contact us with any question.
Thank you for your patience as we navigate this transition to a "new normal".
Sincerely,
Dr. Gates, Nahid, Linda, Danielle, Tori, Janeen
The right choice for a family dentist in Wilsonville, Oregon.
Gates Family Dentistry
At Gates Family Dentistry of Wilsonville, Dr. Denise Gates strives to create a friendly, relaxing environment for her patients. Our highly trained staff of experienced oral health professionals possess a passion for helping our patients maintain a healthy and happy lifestyle. We take great pleasure seeing patients leave our Wilsonville family dentist office feeling satisfied with their smiles and looking and feeling their best.
Dr. Gates provides a wide range of comprehensive dental care services using only the latest evidence-based treatment options possible. Dr. Gates utilizes an individual approach to patient care by focusing on compassionate treatments that meet your unique oral health needs with dental services.
Preventative Dental Care
Protect the long-term health of your teeth and gums with our preventative dental care services that include dental exams and cleanings, digital X-rays, fluoride treatments, custom-made mouth guards and sealants.
Affordable Cosmetic Dental Care
Revitalize the look of your smile with cosmetic dental care services that include professional teeth whitening treatments, porcelain veneers, composite fillings and dental bonding.
Restorative Dental Care
Repair the damage a lifetime of wear can inflict on the health of any smile with our restorative dental care services that include dental crowns and bridges, full and partial dentures, and wisdom tooth extraction.
The care you need in a friendly environment.
Our front office understands your time is valuable - that's why we work with you to find an appointment Monday - Thursday (Fridays coming soon) that meets your busy schedule. Gates Family Dentistry is happily accepting new patients, walk-ins (when scheduling permits) and referrals. Dr. Gates welcomes patients of all ages. So whether you need to schedule a pediatric dentist appointment or require senior dental care, Dr. Gates and our staff at Gates Family Dentistry can provide the care you need in a warm and friendly environment. Call (503) 682-2110!
We are sure that you will find Gates Family Dentistry of Wilsonville to be the place you can trust to take care of all your oral health needs. Our office is conveniently located at 29990 SW Town Center Loop W, Suite A, Wilsonville, OR 97070. Make the right choice when selecting a family dentist in Wilsonville - choose Gates Family Dentistry to be your dentist.
We work with most major dental insurance carriers, including, but not limited to:
We are in network with certain plans of the following insurances.